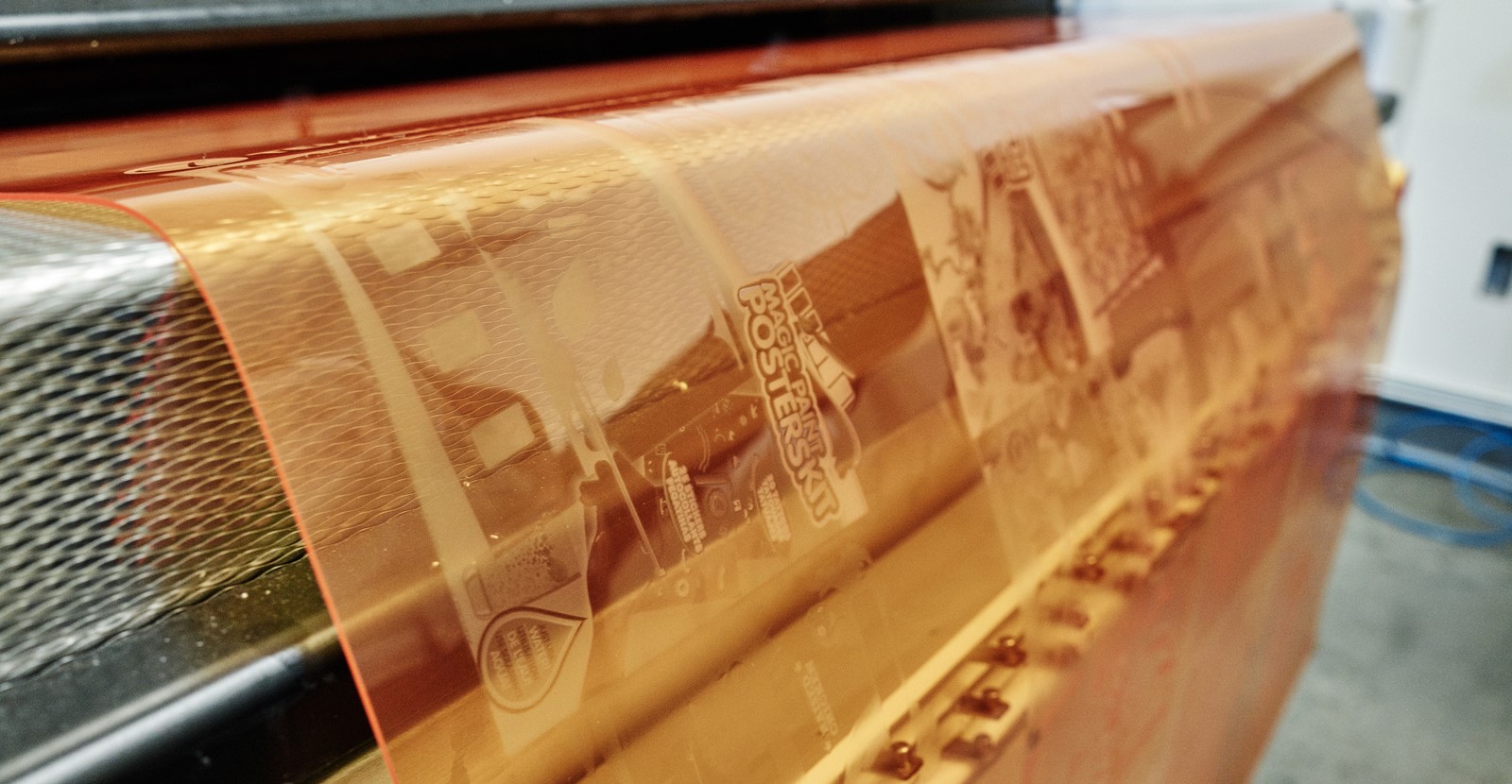 The fine image reproduction and high print densities enabled by the Flexcel NX System deliver a quality advantage. Colors are brighter and cleaner, transitions are smoother, and designs benefit from a wider tonal range, improved contrast and expanded color gamut. Unique Kodak Imaging Technology enables capabilities beyond those of traditional high definition plate systems, allowing the flexibility to embrace fixed color palette printing, increase line screens, reduce font size or even incorporate printed security features.
GRAVURE PRINTING
THE FULL SCOPE OF GRAVURE IMAGING ELECTROMECHANICAL ENGRAVING
The invention of electromechanical engraving by Dr. Rudolf Hell some 50 years ago heralded the era of etch-free industrial printing form manufacture using the HelioKlischograph – a prerequisite for today's fully automatic form manufacture. Multi-channel engraving makes this method even more cost-efficient. Thanks to high engraving frequencies of 8 and 12 kHz, high-resolution and quality-optimizing engraving processes, and intelligent software algorithms, high speeds are now achieved with uniform results across the entire format that can be reproduced at any time.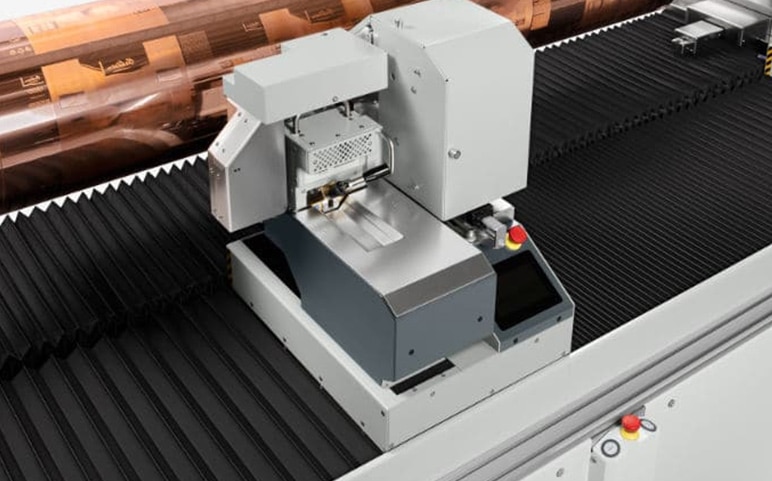 DIRECT LASER ENGRAVING
Contactless direct engraving with no tool wear using Cellaxy is the optimum method for the high-resolution transfer of text, linework, and intaglio images to gravure forms and of three-dimensional structures onto embossing rollers. Generally speaking, the depth and edges of the cells and cell walls can be designed very effectively for emptying purposes, because this method offers a far greater choice of aspect ratios than electromechanical engraving.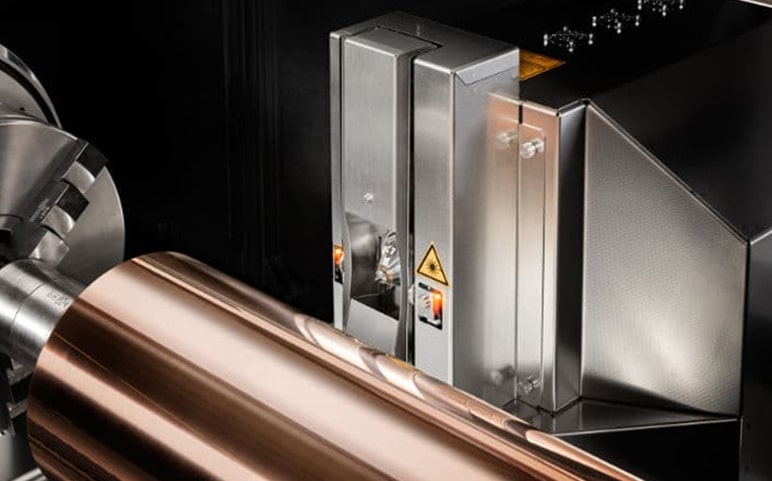 FLEXIBLE PACKAGING – VERSATILE AND FUTURE-PROOF
Gravure's largest and most diverse market segment has to meet exceptionally strict quality criteria for conveying the brand and product image, but optimum organization and maximum efficiency are also increasingly important given the time-critical production requirements. The high speeds of electromechanical engraving machines and the perfectly coordinated processes eliminate bottlenecks – the key criterion for our customers!