Service and Transparency
Gadot's entire group in Israel and abroad – management, professional teams, employees of different divisions, partners along the way and other Company's transverse entities – live and breathe the field, but mainly love what they do. We know that great responsibility rests on our shoulders and this is why we set central core values of our business culture, values that are the beating heart of Gadot.
We are committed to a high level of ethical behavior in all relationships of the Company's customers, suppliers, business partners, companions, governmental authorities, and others, authorities and employees. Our milestones are honesty, transparency, reliability, modesty, integrity, honor, positive business conduct and personal responsibility – all with full obedience to the laws, agreements and regulations.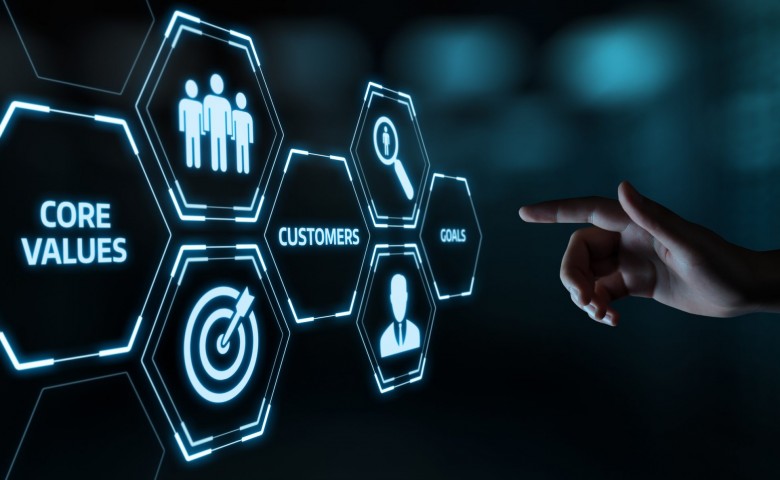 End-to-End Professional Services
Our customers enjoy a quality, efficient and wide-spread answer that includes the best value and supply chain management and operational services of different industries. We invest many resources in all parts of Gadot Group's employees, in Israel and abroad, in order to lead the field's cutting-edge technologies, and provide the most quality services and products for any need under one roof. Our customers are our Company's biggest asset. We are committed to maintain their satisfaction and work around the clock to provide them with a professional, service-oriented and optimal professional experience along the way.
We know that the secret of our success is found within the small details. Our company raises the banner of encompassing professional planning, and is happy to provide a courteous professional service throughout the entire process
– starting with initial advice, through to a custom-made logistical solution according to customer needs, service and support throughout the entire agreement period and afterward. We are at your service, considering the long-run, thinking outside the box and acting with creativity and excellence in the purpose of providing you with the best solutions for your organizational success with strict care and keeping time schedules.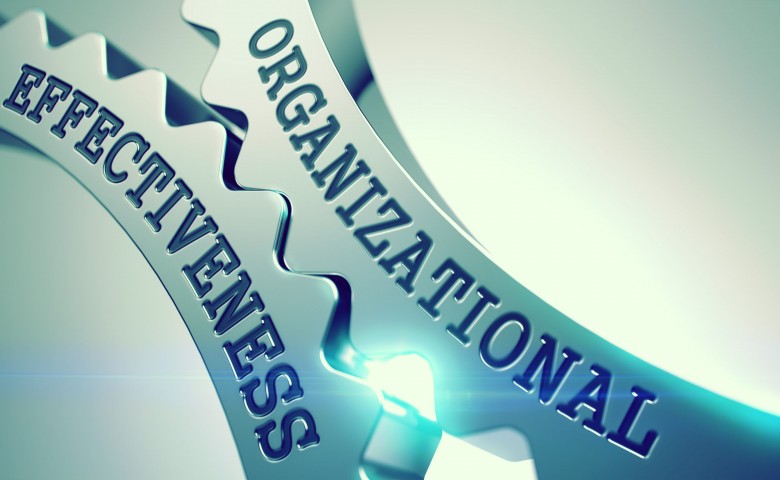 Company's Assets
Gadot Group's assets are the foundation and proof of financial stability, and the Company's power. The Group's total assets, tangible and intangible, are the outcome of six decades of activities, hard work, wise business strategy, setting goals and achieving targets. We are very proud of our path, and set expectations and eyes on the future to come.
Nonetheless, it is important to note that the Company's assets are designated for use by the Company and employees for the sole purpose of achieving the Company's goals. Any other utility such as a personal benefit or any other unrelated purpose, damages the Company and is restricted.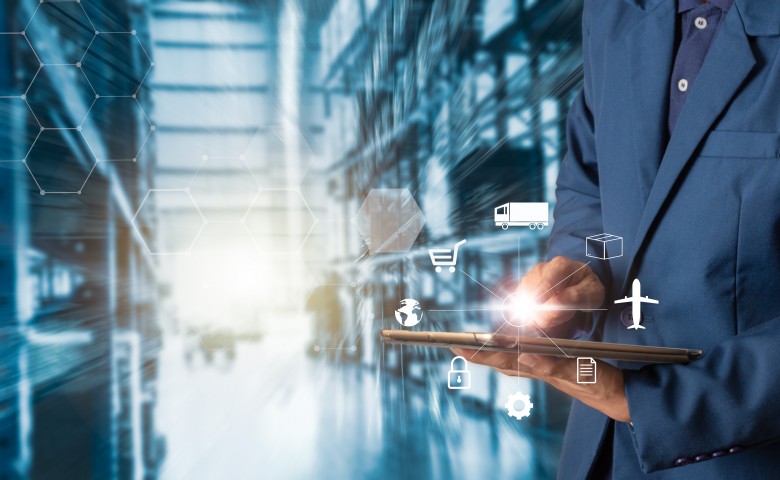 Competition
Gadot obeys all conditions, laws and regulations of the international business community and the business community of every country it operates in. Gadot Group perceives competition as a positive and inseparable part of any business conduct and an incentive for improvement and development as a field's leading Company. The Company engages in honest and fair relationships with its competitors in light of its belief that focusing on the Company's advantages and their development is the right path for succeeding in business.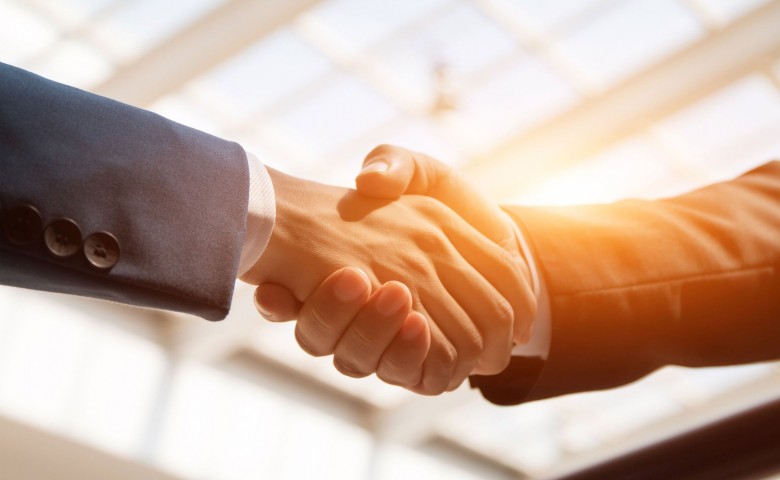 Gadot as a Workplace
As a workplace, Gadot Group aspires to provide it's employees with a positive, pleasant, empowering, trouble-free environment, based upon mutual thoughtfulness and good accepted manners. We view our employees as the key to the Company's success and are committed to their promotion, development, empowerment of their feelings of belonging and identification with the Company's goals, while maintaining equality amongst all employees regardless of their religion, age, gender, race or opinion.
Similarly, the Company believes its suppliers are responsible for promoting the Company's interests and business success. The suppliers' selection process is based upon parameters of quality, costs, reliability and service, according to Company's regulations.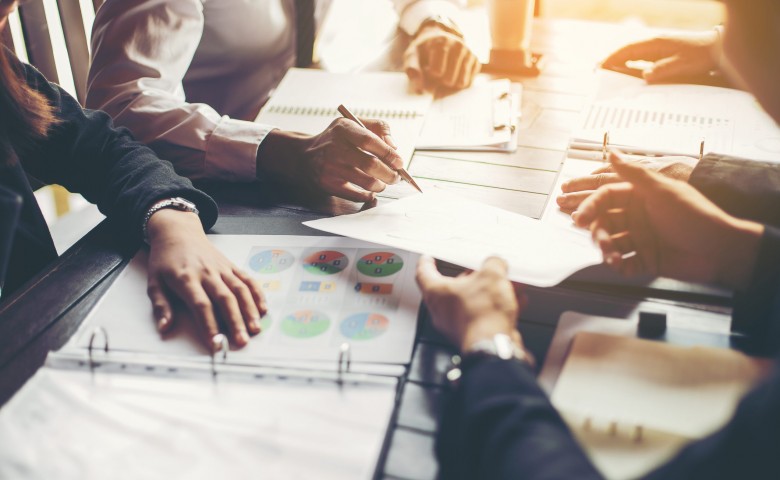 We are f
o

cused

on customer needs analysis and choosing the right tools to provide value and efficiency - both for the short and the long term. These are all available thanks to our expert professionals who offer quality creative solutions.
We are dev
o

ted

to being pioneers in the chemical field, to provide cutting-edge technologies and exceptional service, and offer a' to z' answers for customers' contemporary needs and challenges.
We expect
to continue to provide access for our customers in Israel and worldwide to the supply chain management & operation field, with our ceaseless commitment for excellence, professionalism and uncompromised quality.