Oil Manufacturing - Ghent
With long-years' experience and market credibility, Gadot Belgium's Gent Plant is an independent service provider working for the top five players of the lubricants and additive industry.  The plant provides tailor-made concepts according to customer needs (under NDAs) and offers blends from easy blending to complex high-end value blends.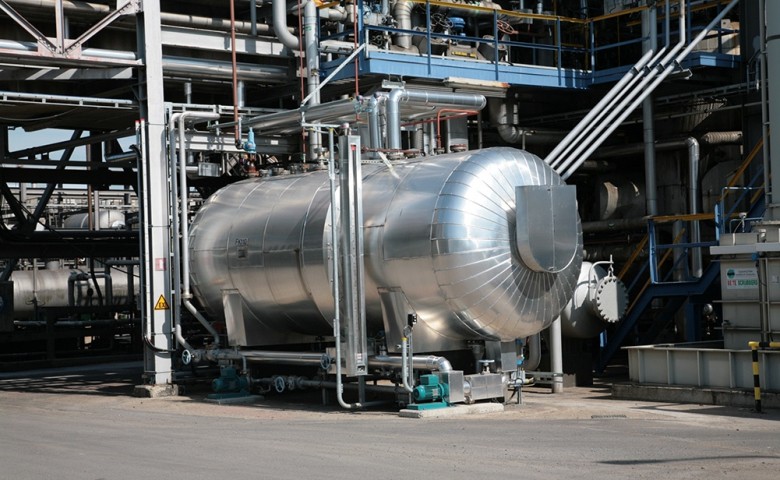 On Site Services
Our Services also include:
On-site laboratory services.
Assistance with customs facilities such as in-house customs and excise team and/or Entrepot type D.
Low flash installations.
Majority of tanks equipped with jet mixers and/or overtop circulation, connected to our lube oil manifold for efficient transfers of raw materials and finished products for processing operations.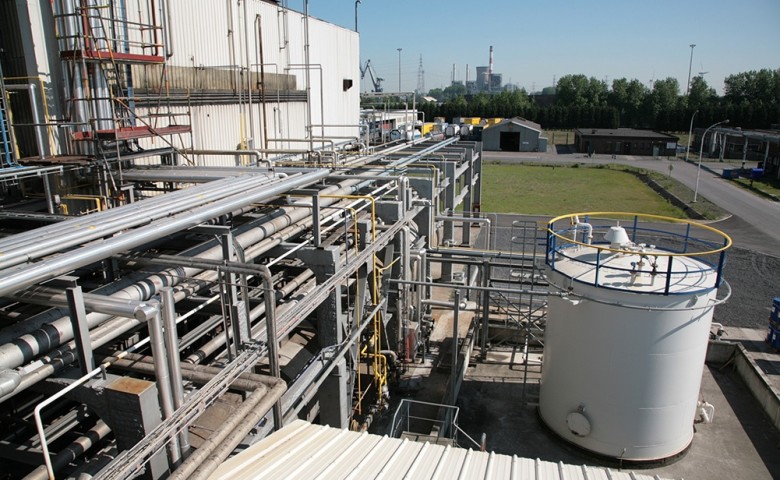 Capability
Over 80 fully equipped installations
Over 50 blend tanks
Kettles
Reactors 
6 viscosity modifier production units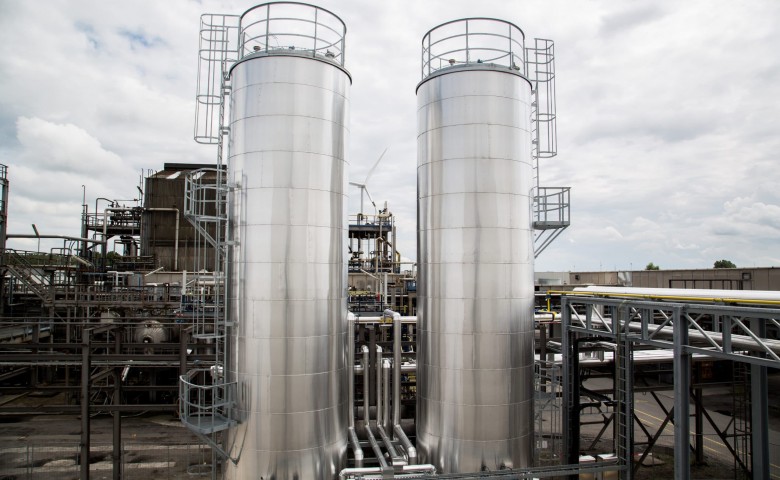 Our current product portfolio:
Diesel& Fuel Additives
Lube oil blending
Screen wash
Coolant blending
Viscosity – index improver production
Commodity and Specialty Chemicals