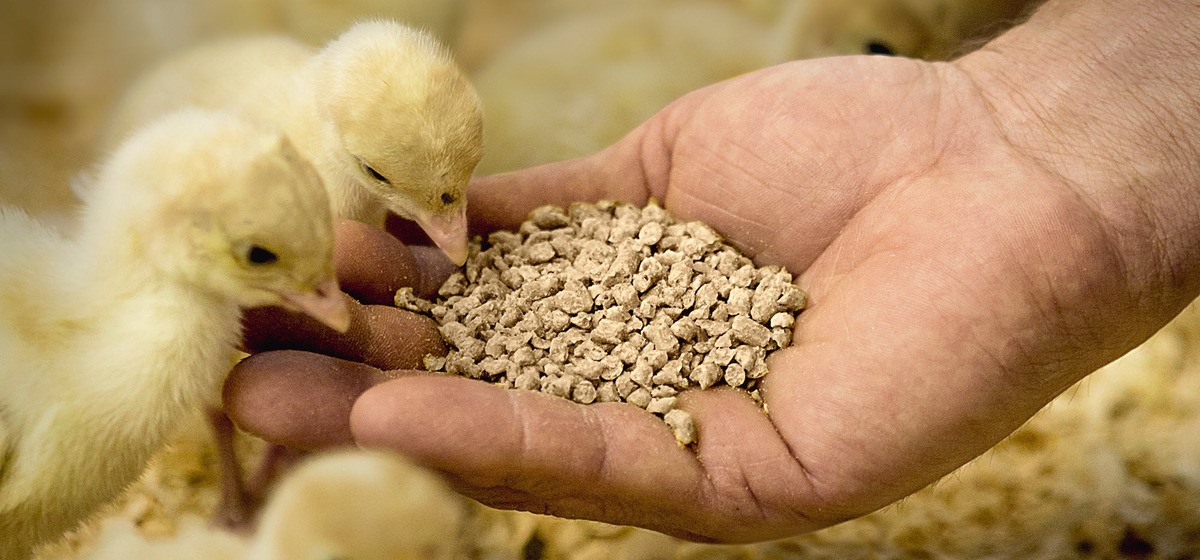 As animal and pet lovers, we are happy to ensure different types of animal nutrition quality. Gadot is a leading import and marketing company for animal feed acid oil (mainly poultry mixtures) and composes mixtures that consist of soy, sunflower and corn oils, or purely sunflower oil. Our quality oil is free of safflower, cotton and olive products, free of distillation residues and Gossypol-free. In addition, we import  molasses distillates and feed additives for mixture institutes and Israel's largest cattle farms, followed by chemists and nutritionists support services.
About Us
Gadot's Sales & Distribution Division will take you as far as you could imagine… and more. Would you like to expand your activity in existing market segments? To break into completely new markets? We will be the first step on your way. Eventually – your success is our success.
Gadot markets and distributes chemicals to the entire Israeli industry and export markets across the globe (Central and Eastern Europe, North America, South America and the USA).
We also represent many suppliers of chemicals and substances in the field of 'specialty' and the field of 'commodities', and were elected as the exclusive representative of many of the world's leading suppliers:
Gadot purchases, provides, transports, stores, packs, distributes and ships products & services to hundreds of different customers.
The division is also in charge of distributing chemicals to export markets across the globe (Central and Eastern Europe, Northern Africa, South America
and the USA).
We provide trade and distribution services while fulfilling the technical and chemical demands of all customer types, small and large.
Gadot purchases, supplies, transports, stores, packs, distributes, ships products and provides services to hundreds of customers of all types of industries. With over 50 years of experience, a long tradition of successful partnerships, professional consolidated service and sales alignment with the field's leading sales experts, unique logistical abilities, a rich understanding of challenges and advanced technologies – Gadot continues to lead Israel's number one chemical distribution system!
We make adjustments to fulfill your needs and demands and offer a large variety of services, from transporting a single barrel up to a one-stop-shop providing end-to-end services. Our firm in-house developed IT infrastructure efficiently supports the supply chain. Chemical substances packaging and distribution services are provided to laboratories and the industries of energy, pharmaceutics, biotech, agriculture, life and medical sciences, as well as the fields of polymers, printing and electronics.
When you choose to trade and distribute with Gadot, you are ensured to receive the most professional quality service that will fulfill all your chemical and logistical demands. Our teams are proud of their abilities to provide customers with comprehensive answers to all matters raised in the chemistry and engineering fields, and assist in finding the proper custom-made solution for each and every customer. Try us!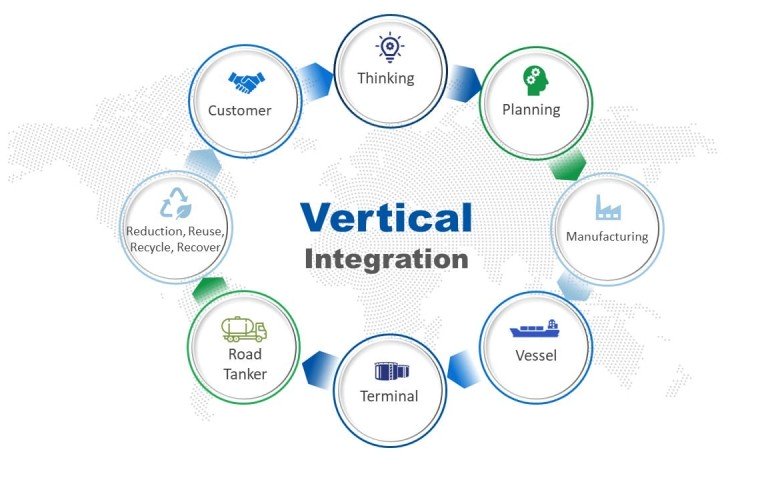 Technology & Quality Assurance
Gadot invests plenty of resources to maintain an exceptionally strict QA system. Gadot operates a private laboratory that employs chemical, research and analytic experts who perform a wide variety of tests. We consistently develop and update product data sheets, safety data sheets and manufacturing formulas, and continue to spearhead technology as a result of maintaining continuous close ties with local and international data and product suppliers.
Gadot's laboratory technological branch is in charge of developing products according to market needs and the most updated regulation requirements. The development stands with international standard demands in the fields of technology, environment and health. The technological branch activity revolves around a variety of fields:
Manufacturing and product transport process control
Product quality assurance
Customer technical support
Gadot provides customers with A' to Z support': The development process resumes with advice and planning concerning customer product implementation. After finding the custom-made solution for customer needs, we perform a series of tests – both at the Company's operation facilities and on customer premises – until receiving Gadot's lab final product approval.
Gadot's laboratory is equipped with innovative advanced machinery and performs tests according to international standards, including USP, EP, BP, DIN, ISO, ASTM, etc. The lab is authorized by the ISO17025 standard provided by the Israel Laboratory Accreditation Authority, ensuring high constant product quality. Only after testing all ends – the product is transferred to continuous production and transferred to supply lines.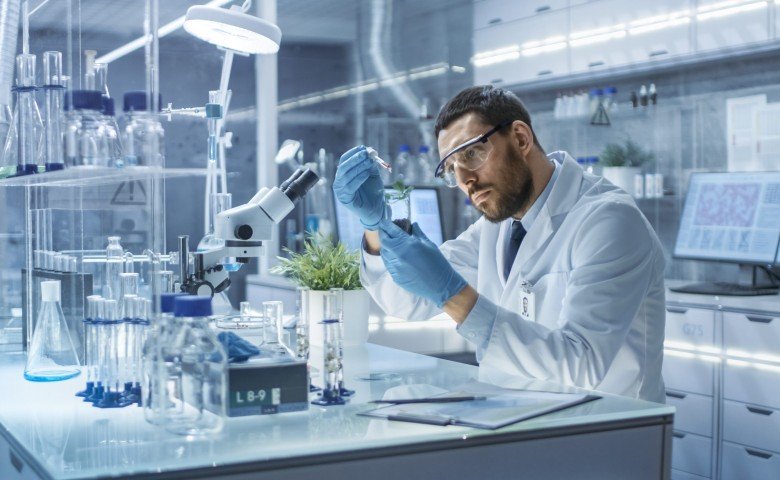 Customer Service & Logistics
Gadot's customers enjoy a high standard, professional service available at any time. Throughout the work process with Gadot, you will receive an immediate reply for a wide variety of topics:
Supply coordination
Update orders and inventory data
Receiving necessary documents
Receiving merchandise proactively according to placed orders and set
Complaints
The logistic chain is an inseparable part of the entire Gadot Group service, providing extremely fast replies of up to 48 hours from the customer's initial contact until receiving the merchandise. If needed and in coordination with the customer, we commit to exceptionally short supply schedules. Our logistics branch operates using a fleet of innovative containers to supply oils and distillates, and marketing is carried out according to customer demands and a wide variety of packages – from bulk shipments up to small packages such as cubes, barrels and pitchers.