The Oil Facility
Gadot's innovative oil manufacturing facility was established due to our customers' growing demand. And what can we say..? You were right! Establishing the facility enabled us to provide more energy services and offer our customers a wide variety of products and solutions.
The close and successful cooperation between our Marketing Division and the Manufacturing Plant is for your full advantage.  
Gadot Energy and the Oils Facility may now provide the full answer to customer requests, develop and manufacture upon demand, from 200L of oil and up to any demanded amount. The quality oils are manufactured at Gadot Energy's plant using unique technology according to strict international standards. We are happy to provide our customers with resilient long-lifespan oils along with numerous technological solutions for a variety of industry's fields.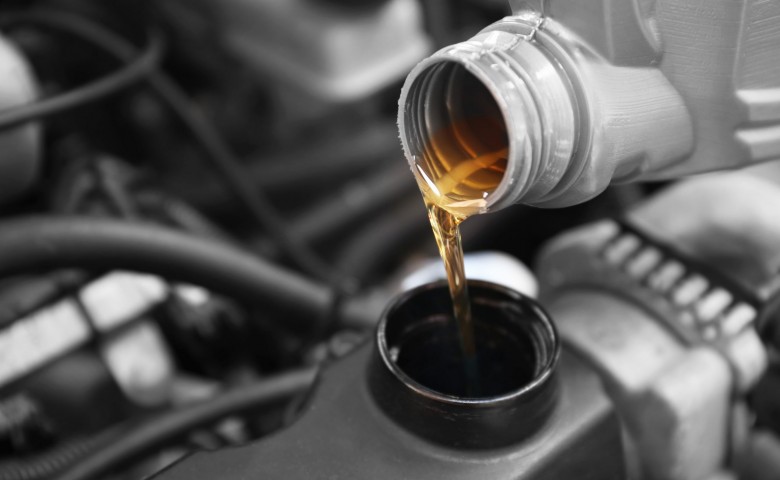 Manufacturing
Gadot's Oil Manufacturing Facility enables the manufacturing and storage of end-products according to customer demands and the necessary inventory levels. Among others, Gadot manufactures the following oils:
Industrial oils
Automotive oils
Process oils
Turbine oils
Special oils
Mold release lubricants
Coolants
Tyre and rubber oils    
White oils
Oils according to customer demands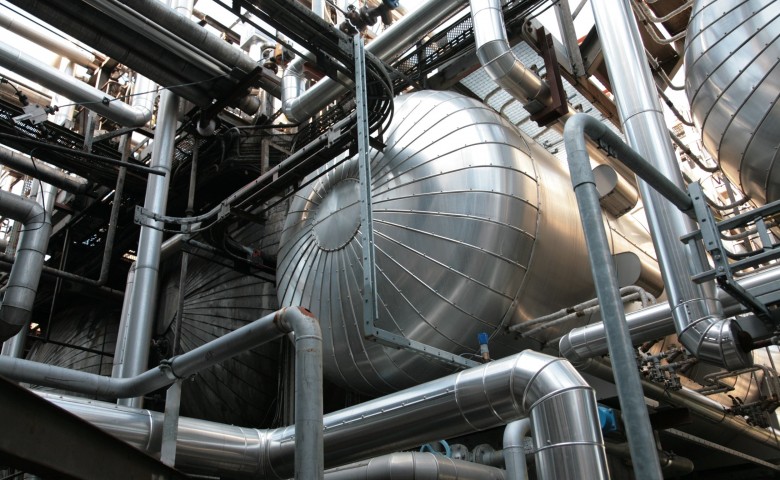 Choose the right solution
Gadot's experts are at your service throughout the entire process. Together, we operate with full professionalism and accuracy to optimize the efficiency of your oil consumption. Gadot also provides integrated solutions regarding your equipment lifespan and long-term costs-saving.
Would you like our advice or assistance? Our experts are happy to be at your service, choose the right solution to fit your needs and help you defeat the challenges along the way.