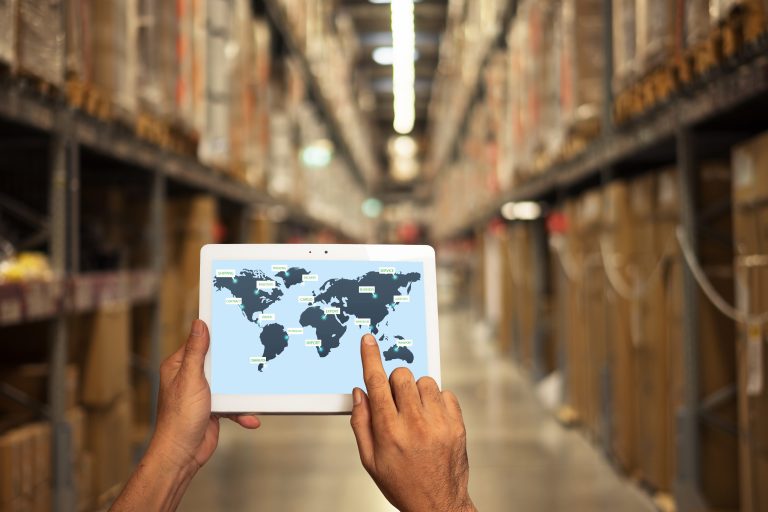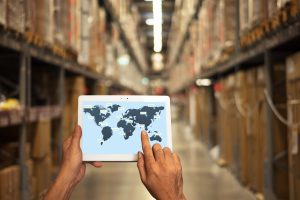 GADOT Germany is a provider of tailor-made Supply Chain-, Logistics- and Transport-Solutions for its international customer base from various industries.
As innovative and competent partner, GADOT Germany takes accountability for the management of international product flows. The broad service portfolio includes road transport, rail- and sea freight arrangements as well as integrated supply chain solutions for logistics chains and projects.
An integral part of its offering is innovative intermodal transport arrangements. GADOT Germany operates a competence center for logistics arrangements in Turkey, Eastern Europe, Russia, Central Asia and China.
For its customers in the chemical industry GADOT Germany operates state-of-the-art warehousing and logistics facilities for the safe storage of classified and non-classified chemical materials at strategic locations in Germany. The scope of services also includes the management of an international dangerous goods logistics network to enable the design and management of international single-source logistics scenarios as well as operational and administrative outsourcing solutions.
Warehousing & On-Site Logistics
GADOT operates sophisticated warehousing and on-site facilities at strategic locations in Germany. A very broad permit base enables the safe storage and handling of materials, including flammable liquids, toxic and very toxic chemical products. The services include various value-added logistics activities such as packaging, labelling and physical distribution.
Intermodal (rail) transport solutions
Smart intermodal logistics chains, combining rail-, sea- and road transport, enable cost-effective and environmentally friendly transport solutions. GADOT provides innovative services for a broad variety of materials, from technical equipment to chemicals and agricultural products in Western Europe, Eastern Europe, Turkey, Russia, Central Asia and China.
Road Haulage Services
Besides physical distribution from GADOTs warehouses and facilities, the service portfolio of Gadot includes road transport services in- and outside Europe. GADOTs competence center for Eastern Europe, Turkey, Russia and Central Asia provides high-quality logistics solutions for related international product flows.
Oceanfreight & Maritime Logistics
GADOTs team provides door-door ocean freight services on a global scale. Based on an international network of reliable partners and agencies the supply chain arrangements include local pre- and on carriages, customs clearance, phytosanitary arrangements, tracking & tracing and documentation.
Supply Chain Management & Execution
As a competent partner of its customers, GADOT takes accountability for the design and management of tailor-made supply chain solutions. The scope of activities includes outsourcing services related to ERP processing, subcontractor management and administrational support, e.g. Letter of Credit Management and various others.