Marine Transportation - Chemship, Netherlands
Chemship B.V. is located in Rotterdam, Netherlands, and constitutes the main marine unit of Gadot Group. As a leading international supplier in the fields of bulk ships chemicals transportation, logistics, storage and distribution services – behind Chemship B.V. stands a long tradition of providing excellent services in extended supply lines from Northern Europe to Northern America and the Eastern Mediterranean Sea, including handling frequent calls at all main ports and many outports.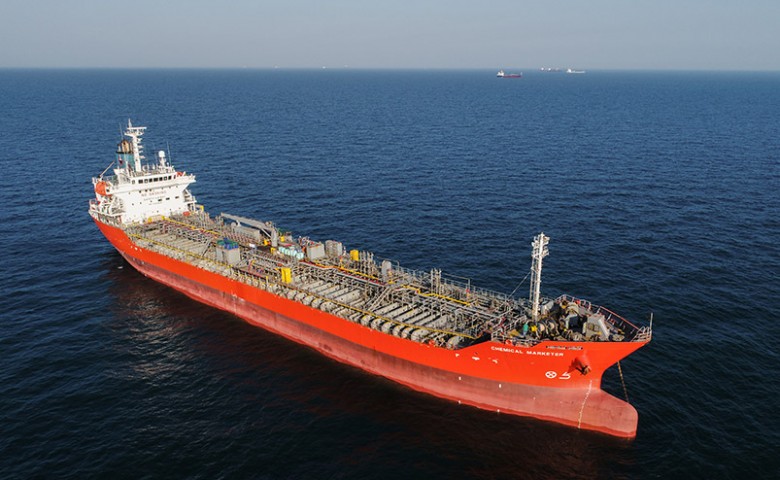 Our Fleet
Gadot owns a fleet of 13 advanced and well-equipped bulk ships. These ships loyally serve the world's largest international chemical manufacturers supported by quality and fair professional marine transportation services in order to transfer a broad variety of substances, chemicals, oils and pharmaceuticals across the globe. During the past four years, we launched six new sophisticated, modern and efficient vessels that were manufactured in Japan according to the field's highest standards.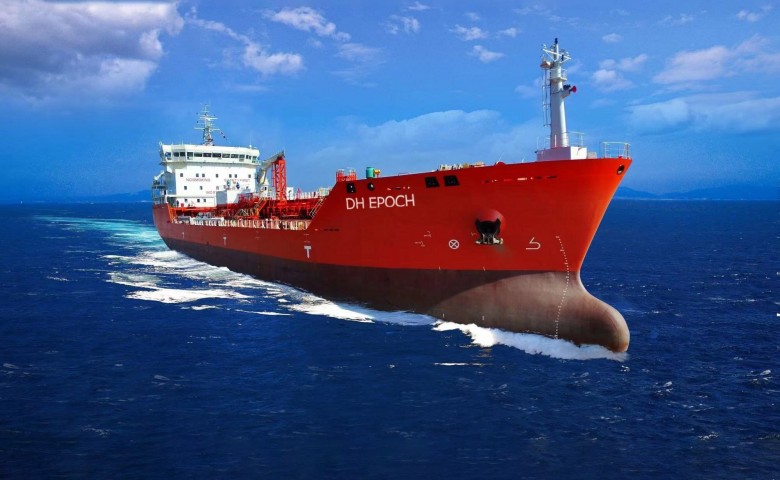 Chemical Transportation Solutions
As a result of a successful balance between firm contractual relations and the availability of the activity sites, Gadot's Marine Transportation Division should by no doubt be your first docking station when searching for a bulk chemical transportation solution.
We live and breathe our challenging work environment, though above all – we place customer needs as our #1 priority. Our teams will be happy to offer you a variety of sustainable marine transportation solutions, transshipment, storage arrangements and/or alternative transport methods, and more importantly – custom-made solutions according to customer needs.
For more info visit us at https://chemship.com/