As we face new global challenges and new regulatory demands, at Gadot's group, sustainability is a journey and a priority. 
We are responsible to design, produce and deliver our customer's products and services, with cutting-edge technology, that is reliable and increasingly clean as well as a quality and safe working place to our employees.
We are currently embracing the United Nations' Sustainable Development Goals and developing a new sustainability strategy with new ambitious targets regarding Ethical, Social and Environmental concerns.
Gadot_Ethical Code _May2022_Final
Gadot_Supplier Code of Conduct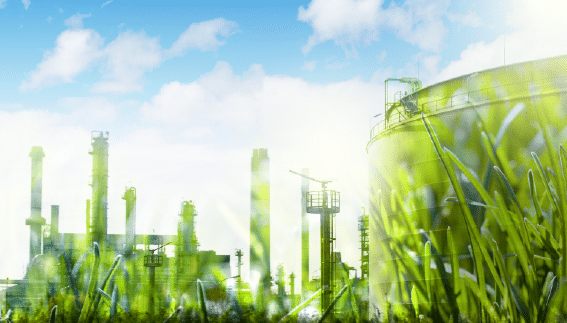 Community Involvement
Gadot Group encourages its employees to contribute to the community through volunteer work. The company's employees participate in the Day of Good Deeds. In addition, Gadot takes part in cleaning the Haifa beaches adjacent to the company site, as part of our efforts to protect the environment.
Gadot Group believes that contributing to the community is of fundamental importance and value, and plans to continue and broaden its involvement in the coming years.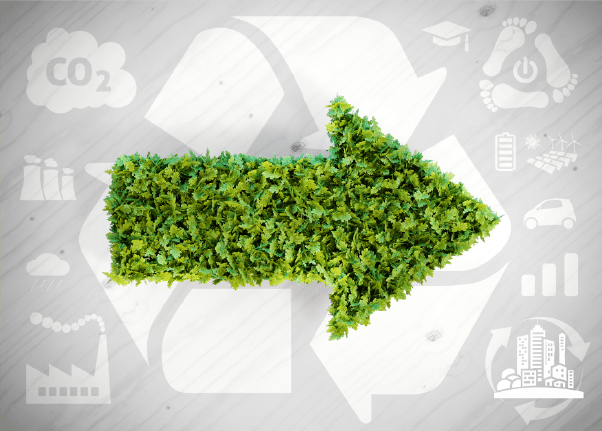 Our Responsibility, Industry Safety
We believe that business success goes hand-in-hand with corporate, civil, social and environmental responsibilities, therefore, are committed to maintaining the highest standards of health, safety and quality on behalf of our customers, employees and suppliers and for the benefit of the greater community and the environment as a whole, at every site in Israel and abroad.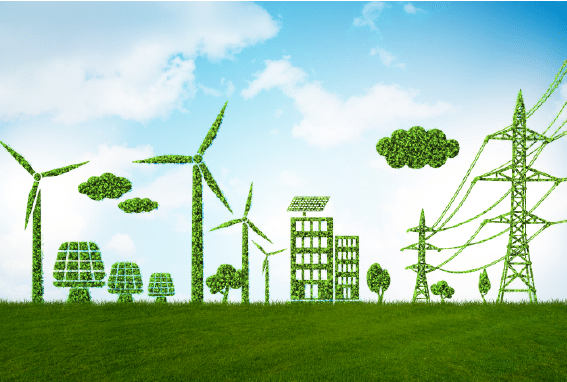 Service and Transparency
Gadot's entire group in Israel and abroad is operating in an ethical manner is the basis of our business conduct and has been ever since it was established. We stand by our values every day and strive to implement them in our daily business activities as well as in our relationships with our various customers, suppliers, business partners, companions, governmental authorities, and others, authorities and employees and stakeholders.
Our milestones are honesty, transparency, reliability, modesty, integrity, honor, positive business conduct and personal responsibility – all with full obedience to the laws, agreements and regulations.